Our founding partners
Timely could not exist if wasn't for the great support we have received from our founding partners. Their ongoing assistance has helped us to deliver a platform built for those who need help to return to work. Their ongoing commitment to flexible working patterns and respect for their employees will continue to encourage others to follow suit.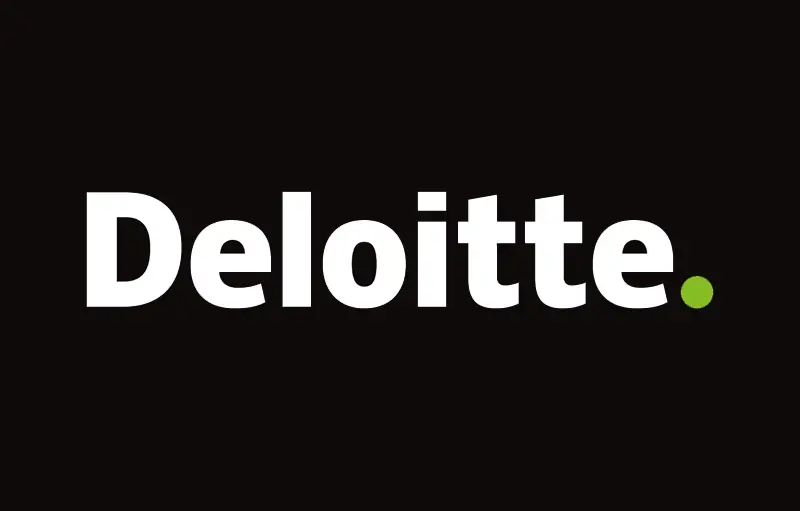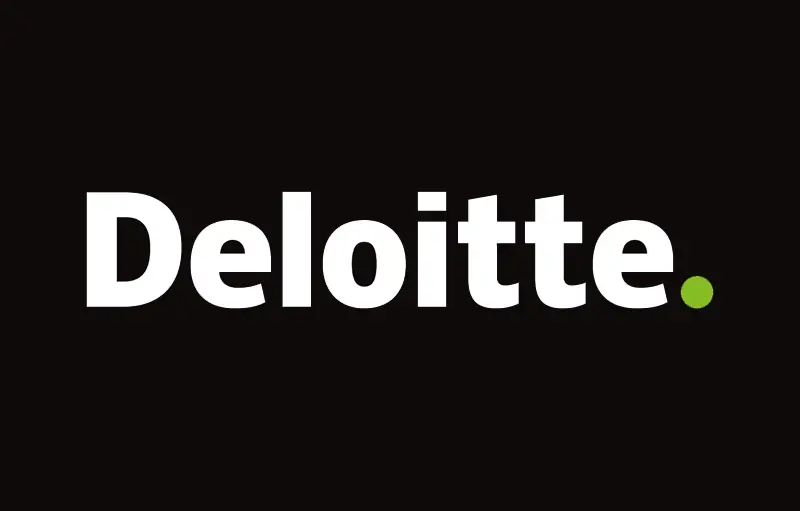 Deloitte
At Deloitte we build teams of future thinkers, with diverse talents and backgrounds, and encourage our people to reach for and achieve more. We understand working flexibly means different things to different people and we offer a range of flexible working options in addition to our hybrid working policy. This includes job shares, annualised hours, reduced working weeks, 'Time Out' as well as our Return to Work programme for anyone returning to work from an extended break of two years or more.
NIE Networks
We have a number of flexible working arrangements in place to help our employees achieve greater flexibility and work life balance whilst keeping their career on track. These include arrangements such as:
Flexible start and finish times
Reduced hours
Condensed working week
Job share
Childcare support schemes
As an employer we are here to help everyone manage their working career with their family life and other commitments or indeed deal with sudden unexpected emergencies by offering a number of leave arrangements.
We also have a number of relevant policies to support working families, including (but not limited to):
Agile Home Working Policy
Breastfeeding Guidelines
Childcare Scheme Policy
Job Sharing Scheme Policy
Maternity Leave and Pay Policy
Maternity returners
Menopause Guidelines
Mental Health Policy
Paternity Leave Policy
Paternity leave & Pay Policy
Respect & Dignity in the Workplace
Shared Parental Leave and Statutory Shared Parental Pay Policy
Special Leave Entitlement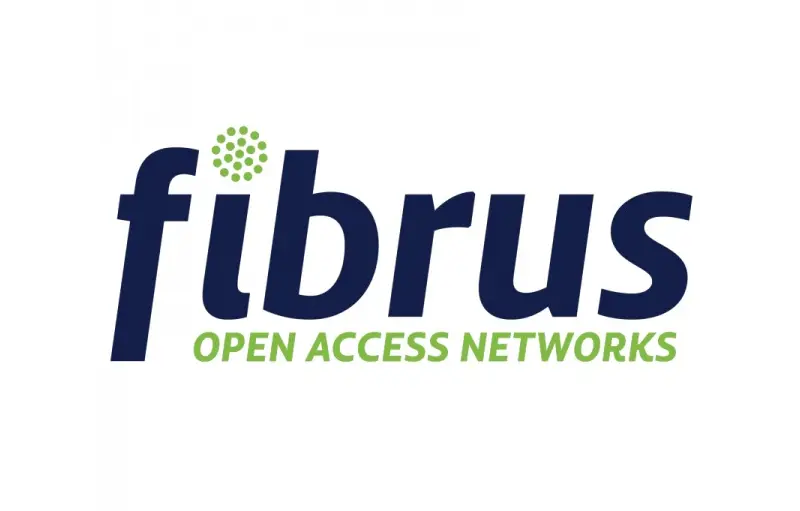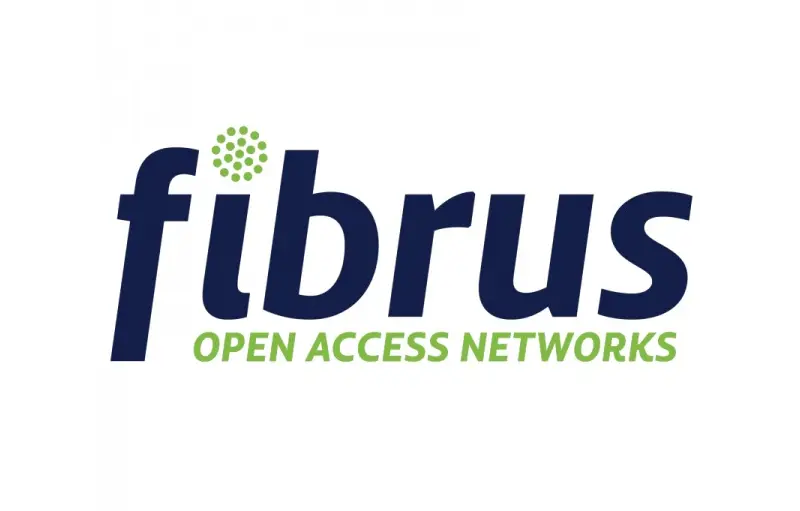 Fibrus
At Fibrus, we put our people first! We are proud to be a company who encourage colleagues to do and be their very best. Our culture is focused on trust, collaboration, growth and flexibility.

We invest in our people, offering colleagues benefits that improve their personal lives as well as their careers! So along with competitive salaries and an excellent benefits package, we also offer our colleagues benefits including mental health workshops, professional development support and private healthcare. We also recognise the importance of supporting our colleagues with life changes and have comprehensive policies around menopause, mental health, pregnancy loss and leave for maternity, parental and adoption.

As we continue to grow, you would be joining a team of dedicated and passionate people who work super hard every day to improve the lives of those in our own communities by transforming the digital infrastructure of Northern Ireland and Great Britain!
We're building something special at Fibrus, with our team at the very heart of it and we are excited to speak to potential colleagues who share our purpose!
Fibrus is committed to building a diverse, talented and dedicated workforce. We appreciate that you may not meet every single requirement listed but don't let that discourage you. If you have some of the experience we are seeking and offer a fantastic attitude, we'd love to see your application!
Hughes Insurance
Being part of the fabric of Northern Ireland life for over forty years we know a thing or two, about you. We know what matters to you. What means the world to you.
Shifts are varied, across a working week of up to 35 hours, primarily working remotely from home with some office based duties as and when required.
We have both full and part time positions available.
Competitive Salaries
Comprehensive benefits, including working from home allowances.
33 days paid holiday leave
Discounted Car and Home Insurance
Supportive training programme
Our call centre operating / opening hours are Mon – Fri 8am to 8pm and Saturday 9-1 (this is what our contracts are based on even though we operate 9-7)
Part time contracts are from 15 hours up to the full time contracts of 35 hours, working from 4 hours per day to up to 8 hours per day, with hours scheduled between our opening hours, we can offer fixed hours as well as varying schedules eg any 2 days per week v fixed days
We are able to support set hours to suit childcare and other commitments, helping to support your work life balances
Schedules and rotas are published 4 weeks in advance so call centre staff know their rota and can make appropriate plans
Danske Bank
Why you'll want to work for us…..
At Danske Bank we're driven by a clear purpose to help customers, colleagues and society thrive. We believe what we do genuinely makes a difference. That includes investing in our people, ensuring everyone feels that they belong, being there for the moments that matter.
We want to be a workplace in which women can thrive and feel empowered through all stages of their career and life. Work is important, but flexibility and finding the right balance is key. Our Guiding Principles are there for the moments that matter, such as:
flexible working should you require this due to balancing family or caring commitments
a range of family-friendly principles around parental leave, adoption leave, fertility treatment, pregnancy loss
comprehensive menopause support
an extensive wellness offering, empowering and supporting your mental, physical and financial wellbeing.
We're an organisation that lives and breathes our values and we want you to be part of this community. We want our talent to come from a variety of backgrounds, not because it's the right thing to do but because it makes us stronger.
No wonder we are recognised by Best Companies as one of Northern Ireland's Top 10 Best Companies to work for. So if you share our values and enthusiasm and all of what we stand for resonates with you, then you will find a home at Danske Bank.
Allstate
As Digital DNA's Workplace of the Year 2020 & 2022 winners, we are very proud of the culture we have in place. With over 2,400 employees across Northern Ireland, we invest in our employees both professionally and personally through learning opportunities, supporting them through our benefits scheme and wellbeing resources through employee resource groups. We offer a generous benefits package that includes the opportunity to purchase additional days, dental and healthcare insurance, an attractive pension package and discounts on gym memberships, public transport and parking.
A career at Allstate is a career that works around the employee. To meet the demands of an ever-evolving workplace, we operate a very flexible hybrid working model where our employees benefit from a blend of remote and office working that suits their needs. Hybrid means there are no minimum or maximum days designated to be remote or office based.
We have made significant investment across all offices to ensure an optimal experience, offering a flexible office space, meeting, collaboration and social areas. Employees have a choice of what area of the office best suits the type of work they need to do at that moment, whether it's focusing on a task in a quiet zone or getting up to speed with colleagues over a coffee.
Version 1
At Version 1, we believe that nurturing a diverse and inclusive environment is essential to achieving a workplace in which every employee feels that they belong and can be themselves. We're proud that our differences make us unique; we embrace and encourage them. We hire for your potential, give you world-class training and trust you to make an impact – and we know that having teams that are filled with different people, is the recipe to our success.
We are a Great Place to Work ™ for Women in the UK, Ireland and India; and our thriving Global Women in Tech Network is over 650 women strong, and with regional leads we ensure that there is always support at a local and international level.
Some of our benefits include:
Remote/hybrid working – your choice! Check out our office locations
Employee recognition in the form of Excellence Awards and CallOut which are awarded by
Private healthcare cover
Life Assurance
Employer contributed pension scheme
Employee discount scheme
Pathways Career Development Quarterly
Additionally, we have a suite of female support – from Menopause and Reproductive Health support, to educational sessions on menstrual cycles and health & wellbeing – we strive to ensure we support you in the best way possible.
In short, bringing your difference makes a difference at Version 1.
Herbert Smith Freehills
Working at Herbert Smith Freehills is a unique experience, built on the shared ambitions of the firm and its people. If you work here, you'll quickly notice a difference — in our diverse perspectives, our curiosity, the value we place on relationships and our drive to excel.
So who are we and what sets us apart? We're a leading international law firm with more than £1bn in annual revenue. There are 5,300 of us worldwide, including more than 500 partners.
Our Belfast team is a key part of our global Alternative Legal Services (ALT) business and our team of lawyers, technology experts and legal analysts are indispensable to our clients. We combine cutting-edge technology with legal expertise to create bespoke offerings that truly deliver.
We ensure our people are given real responsibility and the chance to learn new skills from day one. We want to be the leader in our markets and practices; to foster ambition, diversity, high performance and collaboration; to seize the opportunities created by technology; and to see profitable, sustainable growth globally.
With these ambitions and our commitment to personal and professional growth, our people can look forward to a successful and fulfilling life at Herbert Smith Freehills.
Working with us, you'll grow and help the firm grow with you. It's a two-way deal.
Our HSF Deal, launched recently as part of our Life@HSF proposition, sets out our commitment to providing flexibility and embracing change. Working at HSF we we offer:
• A rich and varied experience
• Support and care to help our employees grow
• Flexibility and working for a firm that embraces change
The benefits we offer align with this – a few of which are listed below:
• Hybrid working policy
• Flexible start and finish times
• Part time working opportunities
• Bespoke learning & development programmes
• Personal health and wellbeing fund
• Coaching and Mentoring programmes
• A range of Diversity &Inclusion networks
• Generous holiday entitlement with the ability to buy & sell
• Flexible benefits
• Generous parental leave policies
• Maternity coaching
• Peppy Access to expert and personalised support; Fertility, Early Years & Menopause
• Corporate discounts
• Life Assurance
• Private Medical Insurance
• Permanent Health Insurance
So when asked 'Why join Herbert Smith Freehills?', we're proud of our answer. It's a message about common goals, teamwork, personal fulfilment and shared success. It describes a unique bond between the firm and each person who works here. And it's captured in four words: Your growth. Our ambition.
Would you like to advertise your positions on Timely?